You and your family have access to a wide range of privileges with the possibility to obtain a priceless second citizenship that grants freedom to live, work, study, conduct business, and retire anywhere in Europe. Under the Italy Golden Visa program, foreigners can get residency in the country for exchange of investment of €250,000—€2,000,000. The most popular option among the investors is a donation of €1 million.
The Italian Investor Visa Program has recently gained much interest, allowing wealthy individuals to access one of Europe's most desirable locations.
We will explore the benefits and eligibility requirements of obtaining an Italian Investor Visa. Moreover, we will discuss different investment avenues, such as innovative startups and government bonds, that can lead to securing Italian residency.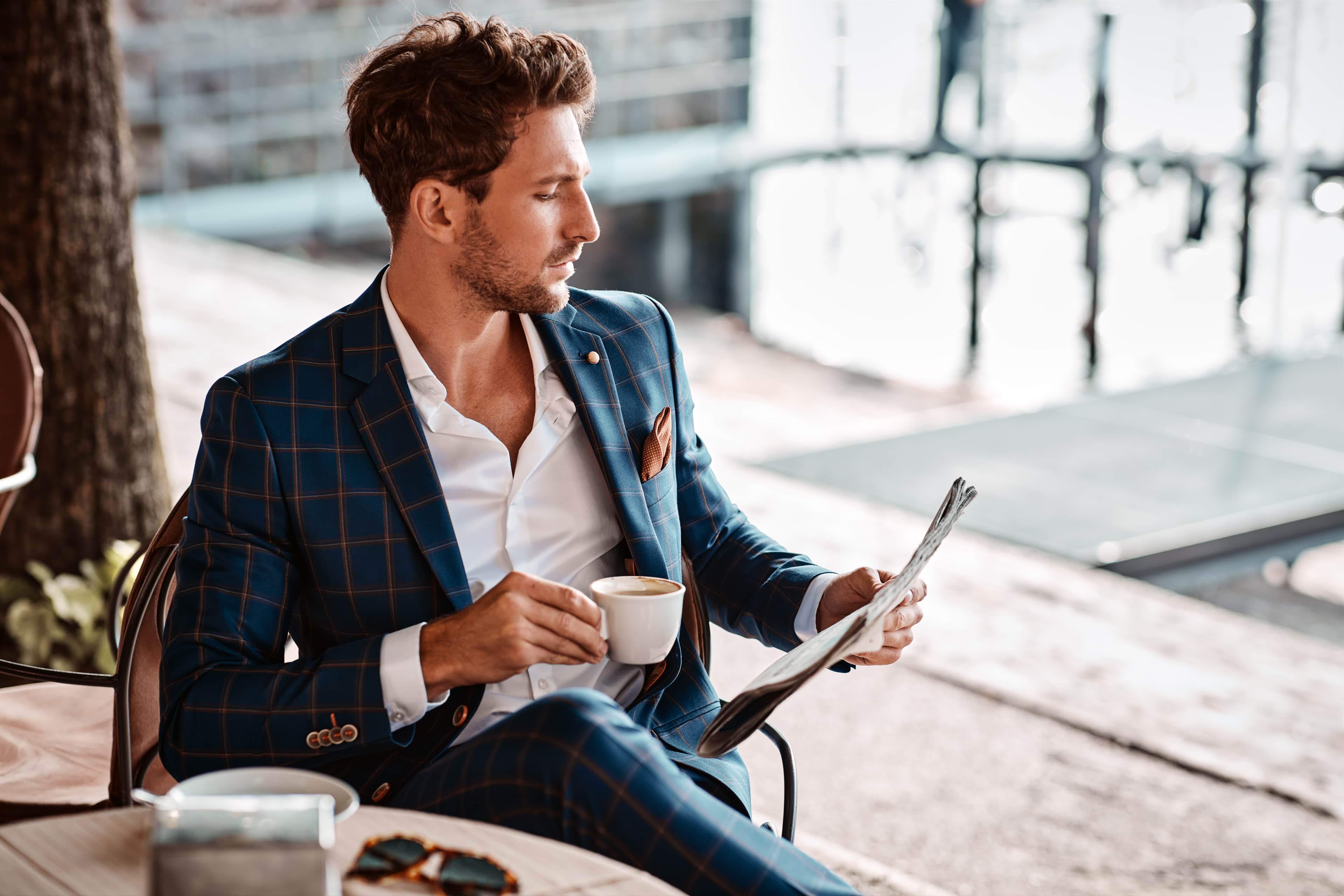 Overview of Italy Golden Visa Program
The Italian investment program provides a route to residence for wealthy non-EU foreigners. The Italy residence obtaining process usually takes three to six months to complete.
Benefits of the Italian Golden Visa:
low minimum investment threshold — €250,000;

right to live, work and study in Italy;

no need to live in Italy full-time;

special tax regime;

including family members in application;

potential eligibility for Italian citizenship after 10 years;

visa-free travel throughout the Schengen Area;

business activities within Europe;

historical sites and natural wonders.
The Italian government has divided the application procedure into two stages, starting with a Nulla Osta from the Italian Ministry of Interior, which serves as preliminary authorization for your investor visa application at your local Italian embassy or consulate.
To qualify for the Italian Golden Visa, applicants must:
Invest a minimum amount — varies by investment option.

Pass a background check.

Have sufficient financial resources.
According to the laws of Italy, investing does not grant the right to apply for Italian citizenship. But participation in the investment program allows obtaining Italian citizenship by naturalisation in 10 years.
4 investment options for Italian Investor Visa program:
€250,000 — non-EU citizens can gain residency through the Italy Golden Visa program with a minimum investment into a local startup;

€500,000 — investments in a limited Italian company. The investor can purchase listed or unlisted shares of an incorporated company operating in Italy with the minimum investment amount;

€1,000,000 — philanthropic donation. In this case, the investment is made in a public interest project related to education, culture, science, immigration, and cultural and natural heritage preservation;

€2,000,000 — investors can buy government bonds issued by the Italian government with a remaining maturity of over two years.
Investment Option to Get Italy Golden Visa
Invest in an innovative Italian startup
Invest in shares in an Italian company
Investment in a philanthropic organisation
Investment in Italian government bonds
Option 1. Investment in an Innovative Startup €250,000+
It is the lowest investment threshold for the Italy Golden Visa. Investors must invest at least €250,000 to buy shares in innovative Italian startups. The Italian Chamber of Commerce maintains an official and regularly updated list of eligible startups.
Investing in innovative startups benefits investors and supports Italy's economy by encouraging foreign capital infusion into their burgeoning tech sector, potentially leading to obtaining Italian citizenship after five years, provided that certain conditions are met during this time frame.
Option 2. Business Investment €500,000+
A different choice is to buy shares in a limited company for at least €500,000. To qualify, the business must be operational, incorporated, and located in Italy. It may be privately held or publicly traded.
The company is considered working if it is in an active state and has already filed at least one balance sheet by the date of the investor's application. At the time of application, the investor would also need to indicate the company's name and tax code.
Option 3. Investment in a Philanthropic Organisation €1,000,000+
You can get the Italy Golden Visa by donating at least €1 million to a public interest initiative in the following areas: culture, education, immigration control, scientific studies, or cultural and natural heritage protection. The route is a donation rather than an investment so you won't receive any returns.
Option 4. Purchase of Government Bonds €2,000,000+
Bonds are the most secure option but also the most expensive one. Enjoy low-risk returns and contribute to Italy's financial stability.
These bonds include:
Zero-coupon Treasury Bonds (CTZ);

Treasury Certificates (CCT/CCTeu);

Long-Term Treasury Bonds index-linked to Eurozone inflation;

Long-term Treasury Bonds (BTP);

BTP ITALIA.
Application Process and Timeline
Getting an Italian Investor Visa is a straightforward process — complete the forms online and provide the necessary documents, including passport copies and proof of financial resources.
To apply for an Italian residence permit by investment, you need to do the following:
Submit documents online. Provide personal identification information and evidence of investment funds availability.

Wait for Nulla Osta approval. After submitting the required documents, wait for Nulla Osta approval from Italian authorities, which usually takes around 30 days.

Complete investment within three months. Once approved, complete your chosen investment within three months before applying at your nearest Italian Embassy or Consulate.
For each option, the investor pays a processing fee of €116 and a fee for a residence permit of €112 per participant.
Required Documents to Get Italy Residency
Investment in an Italian startup or limited company
Bank statements confirming the investment.

A bank statement validation letter signed by an authorised representative of the entity.

A copy of a securities dossier.

The receiving party files a letter confirming the investment and a copy of the act of transfer.

A Certificate of Shares Deposit at a financial institution or an Italian bank.
A copy of the public donation deed.

A letter from the receiving party confirming the receipt of the donation.

Bank statements confirming the donation.

A bank statement validation letter signed by an authorised representative of the entity.
Government Bonds Investment
A certificate of the securities deposit in a financial institution in Italy.

A copy of the securities dossier.
Include Your Family Members in Application
Secure your future and that of your loved ones by investing in Italy through the Italian Investor Visa Program, allowing eligible family members over 18 to join primary applicants under this scheme.
Requirements for Family Member Inclusion:
your spouse must be officially married to you;

children aged less than 18 when the application is made, or those over 18 who rely financially on you, may be included in your submission;

parents must be financially dependent on you.
Financial dependence on either you or your spouse must be demonstrated for qualifying family members to include them in the application.
Each eligible family member requires an additional fee of €25,000 per person, separate from any investment, to obtain residency rights through one of the available categories.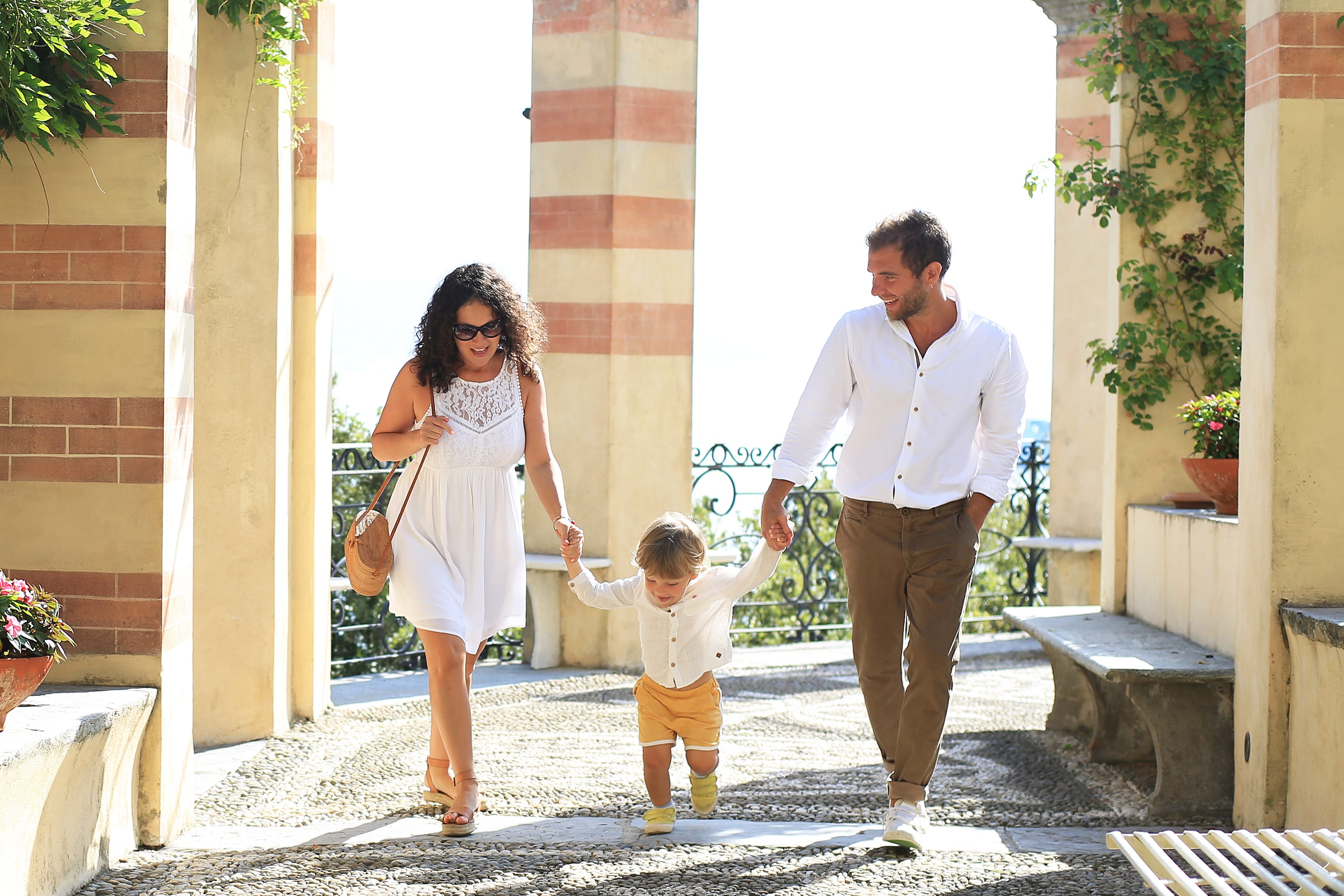 Renewal Process and Pathway to Permanent Residency
After five years of legal stay under this investor visa route, holders can apply for long-term permanent residence cards if they meet certain conditions, including maintaining their initial investments throughout their stay.
To renew your Italian Investor Visa, provide documentation proving the continued existence of your chosen investment option and evidence of continuous residence in Italy.
Applying for long-term permanent residency:
submit an application form at least 60 days before your current permit expires;

provide proof of income from investments or other sources sufficient to support yourself and any dependents;

show evidence of valid health insurance coverage in Italy;

demonstrate proficiency in Italian through a certified test.
Investors seeking long-term permanent residency and eventual citizenship in Italy can take advantage of the clear pathway offered by the Italian Investor Visa program.
Pathway to Italian Citizenship
After possessing a permanent resident card for at least ten years and meeting all criteria, one may be able to seek Italian citizenship.
This process involves:
submitting an application;

providing documentation of your investments and residency history;

passing a language proficiency test.
By following these steps and maintaining your investment throughout your stay in Italy, you can enjoy the benefits of permanent residency and gain Italian citizenship — opening up even more opportunities within Europe.
Establish a Strong Foothold in the EU Market
With visa-free access to Europe's Schengen Area, businesses can quickly expand their operations across multiple countries without worrying about bureaucratic hurdles or additional visa requirements.
Being part of the EU also provides numerous trade advantages, such as lower tariffs on goods imported from other member states.
By tapping into this talent pool, businesses can access top-notch professionals in various fields, such as engineering, finance, and research & development.
Conclusion
The Italian Investor Visa program offers a golden opportunity for wealthy individuals to obtain residency in Italy through various investment options such as startups, government bonds, business and donations.
The application process is simple, involving online submission of documents and completing investments within three months.
Family members can also be included with additional fees, making it an excellent option for those looking to relocate with their loved ones.
Frequently Asked Questions