UAE Golden Visa for IT specialists open up countless opportunities in one of the world's most dynamic economies. To be eligible for this type of visa you must have a Bachelor's degree and an employment contract in the UAE with a salary of over AED 30,000 ($8,170).
We'll delve into eligibility criteria and exceptional computer programmer requirements to ensure that you meet all necessary qualifications.
For those seeking an insider perspective, our personal experience applying through ICA will provide valuable insights into nomination request submission, canceling existing work visas, temporary e-visa issuance, and residence approval from ICA.
We'll explore the numerous advantages of holding a UAE Golden Visa making it clear why securing this prestigious status should be at the top of every ambitious IT specialist's list.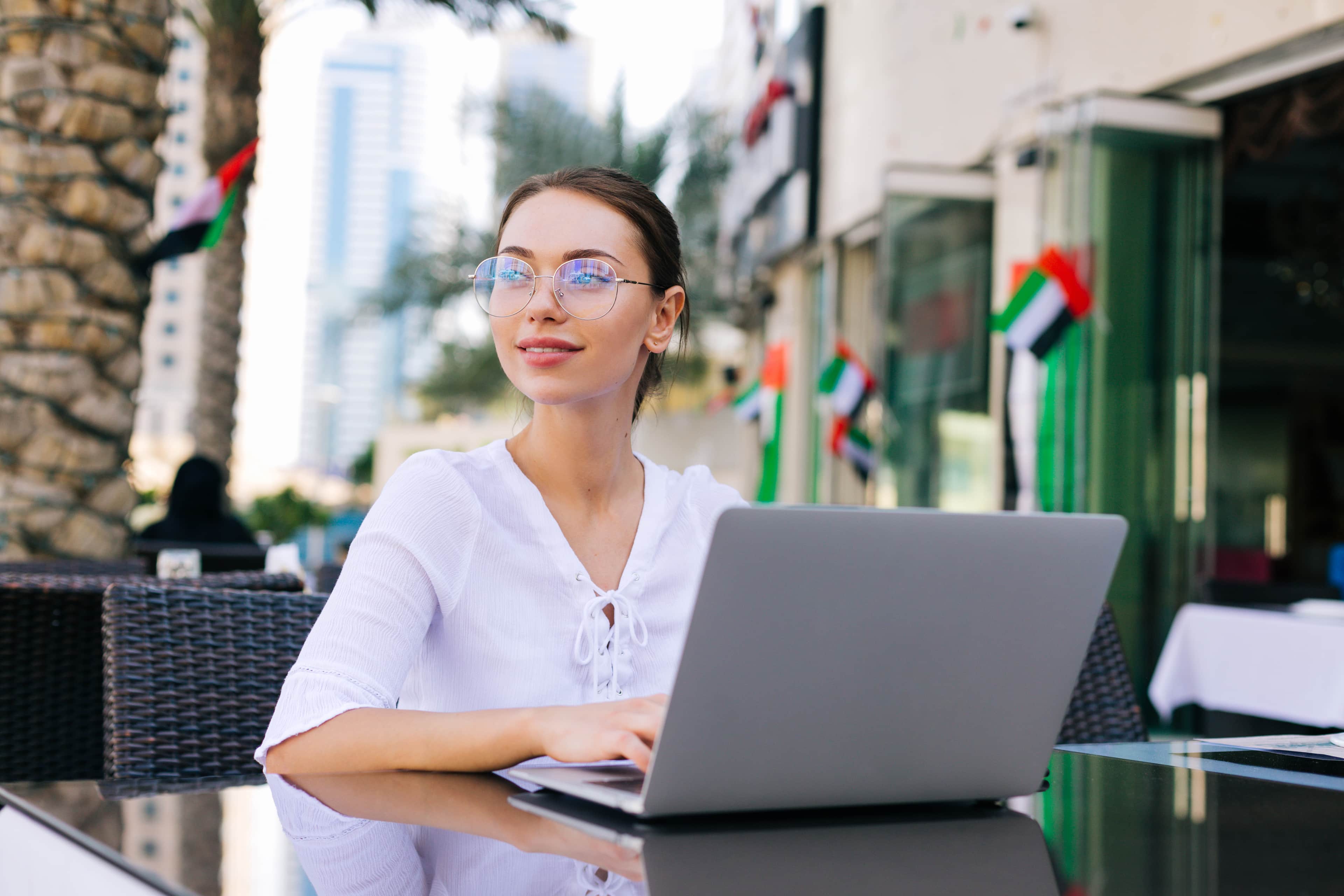 UAE Golden Visa Eligibility for IT Specialists
The UAE has expanded its Golden Visa program to include IT specialists and exceptional computer programmers. This strategic move aims to boost the nation's thriving tech sector even further by offering long-term residency options and unique benefits for skilled professionals like you.
To qualify as an IT specialist applicants must have:
a minimum of five years' professional experience;

a contract paying a salary of at least AED 30,000 ($8,170);

bachelor's degree or higher.
It is advised to have accomplishments that have received international recognition through prizes or patents.
Navigating the UAE Golden Visa application process for IT specialists can be challenging, with differences between Dubai and Abu Dhabi to consider.
Consider the differences between applying through ICA Federal Authority for Identity & Citizenship in Abu Dhabi and GDRFA (General Directorate of Residency & Foreigners Affairs in Dubai.
Application Process in Abu Dhabi
In Abu Dhabi, applications are processed by the Federal Authority for Identity & Citizenship, ICA. To begin with, submit your nomination request online and wait for approval from the authorities. Once approved, cancel your existing work visa if necessary before proceeding further with your golden visa application.
You are eligible if you fulfill the following:
must be employed in the UAE;

hold a role classified by MOHRE's occupational classification scheme. For IT specialists it will be Level 2;

minimum educational level of bachelor's degree or equivalent;

minimum monthly salary of AED 30,000 or equivalent.
Documents to apply for the IT professionals category:
An employment contract approved in the UAE.

Evidence that the applicant holds a position classified as level 1 or 2 by MOHRE's occupational classification scheme.

Attested Bachelor's degree or equivalent.

Valid Practicing License in the Emirate of UAE for professions that require this.

Salary certificate issued by the employer with a bank statement for the last 6 months showing a monthly salary of an amount no less than AED 30,000.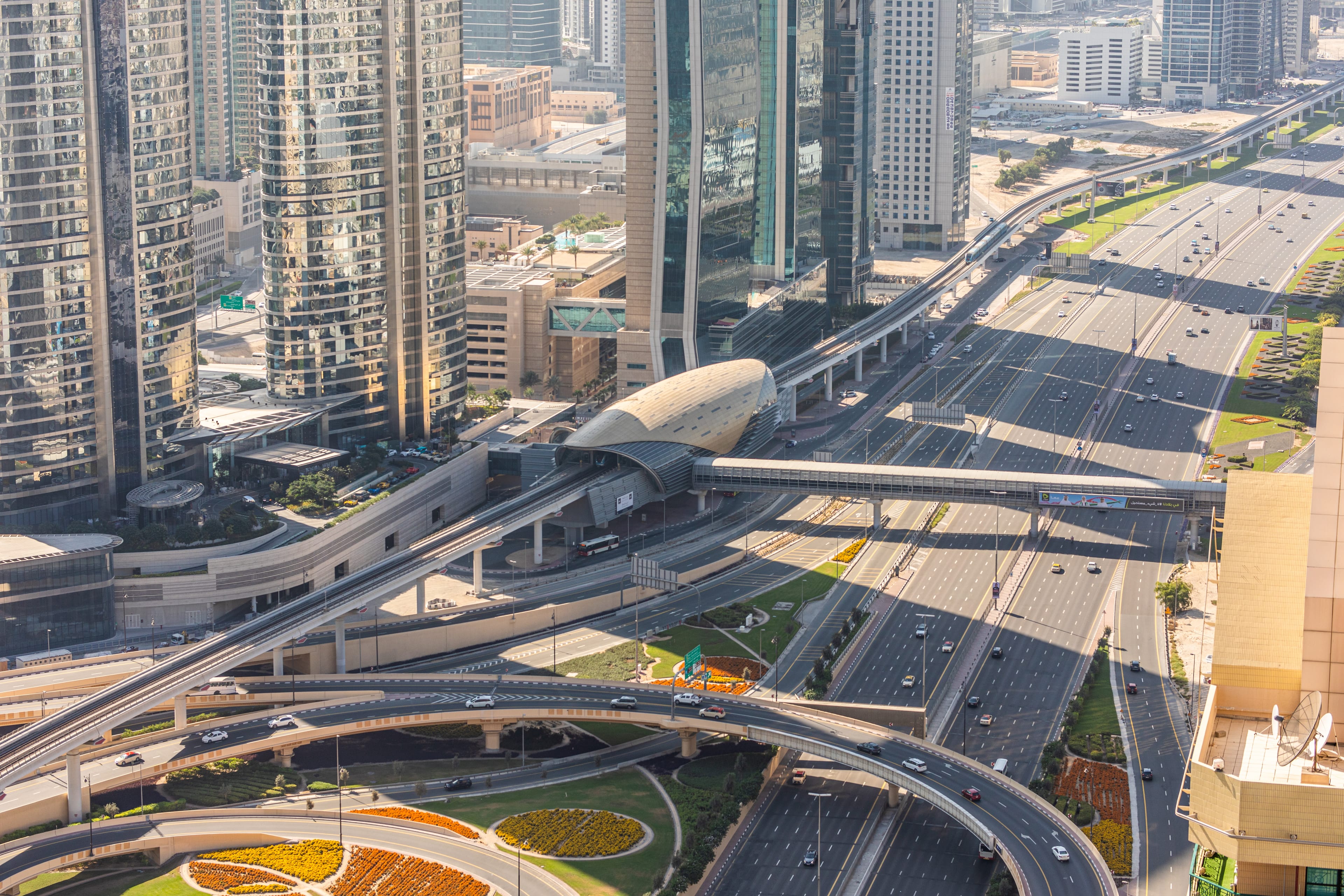 Application Process in Dubai
General Directorate of Residency & Foreigners Affairs, GDRFA handles golden visa applications in Dubai.
The process is similar: start by submitting a nomination request online followed by receiving approval from GDRFA officials before moving forward with your application journey.
The exact steps may vary slightly based on individual circumstances. However, both processes share similarities when it comes down to essentials like documentation requirements and fees involved.
Required documents for IT specialists
Clear and valid, not less than six months
A recent and coloured personal photograph
Valid local health insurance or non-local insurance recognised in UAEProvide a signed undertaking to obtain local health insurance upon issuance of an Abu Dhabi Golden Visa in the case of a non-resident
UAE Golden Visa Advantages for IT professionals
Flexibility in career choices. The first and foremost benefit is that your residency isn't tied directly to your employment status. This offers you the ability to transition between jobs or even establish your own venture without fretting about being disqualified from a visa.
Exclusive discounts and offers. Beyond career flexibility, there are numerous discounts offered across various sectors such as cars, property, healthcare, hospitality, health insurance, banking services, and more.
Back-up plan. In the UAE, one of the richest and most affluent nations in the world, expatriates are welcome to live. They can also enter the nation at any moment, even if the borders are closed due to an epidemic, political unrest, or economic problems.
Tax exemptions. In certain cases, golden visa holders may be exempt from paying taxes on income generated within the United Arab Emirates, making it an attractive option for those looking to minimize their tax liabilities.
Driving licenses without tests. Unlike other foreign residents who need to take additional lessons before they are eligible for the test, golden visa holders can directly apply and take the exam without any extra requirements.
Conclusion
IT specialists who meet the criteria and exceptional requirements can apply for a UAE Golden Visa. The application process differs between Dubai and Abu Dhabi, with ICA handling the process in Abu Dhabi and GDRFA in Dubai. Personal experience applying through ICA involves submitting a nomination request, canceling an existing work visa, temporary e-visa issuance, and obtaining residence approval.
The UAE is a country that values innovation and progress, making it an ideal destination for IT specialists. With a UAE Golden Visa, you can enjoy the benefits of living in a country that is home to some of the world's most advanced technology and infrastructure. You will also have access to the UAE's thriving economy, which is constantly growing and expanding.
Frequently Asked Questions