The United Arab Emirates, particularly Dubai and Abu Dhabi, have become attractive destinations for entrepreneurs, property owners, doctors, and professionals seeking a luxurious lifestyle with promising career opportunities.
Investors may purchase real estate in the UAE for AED 2 million ($545,000) to get a 10-year residence permit.
We will look into the particulars of the UAE's Golden Visa program, giving a thorough comprehension of its requirements and adaptability. We will also discuss job prospects with international companies headquartered in Dubai as well as access to free healthcare services and insurance coverage.
However, it is important to consider potential drawbacks and examine Arabic language proficiency requirements which play a significant role in conducting business transactions within the country.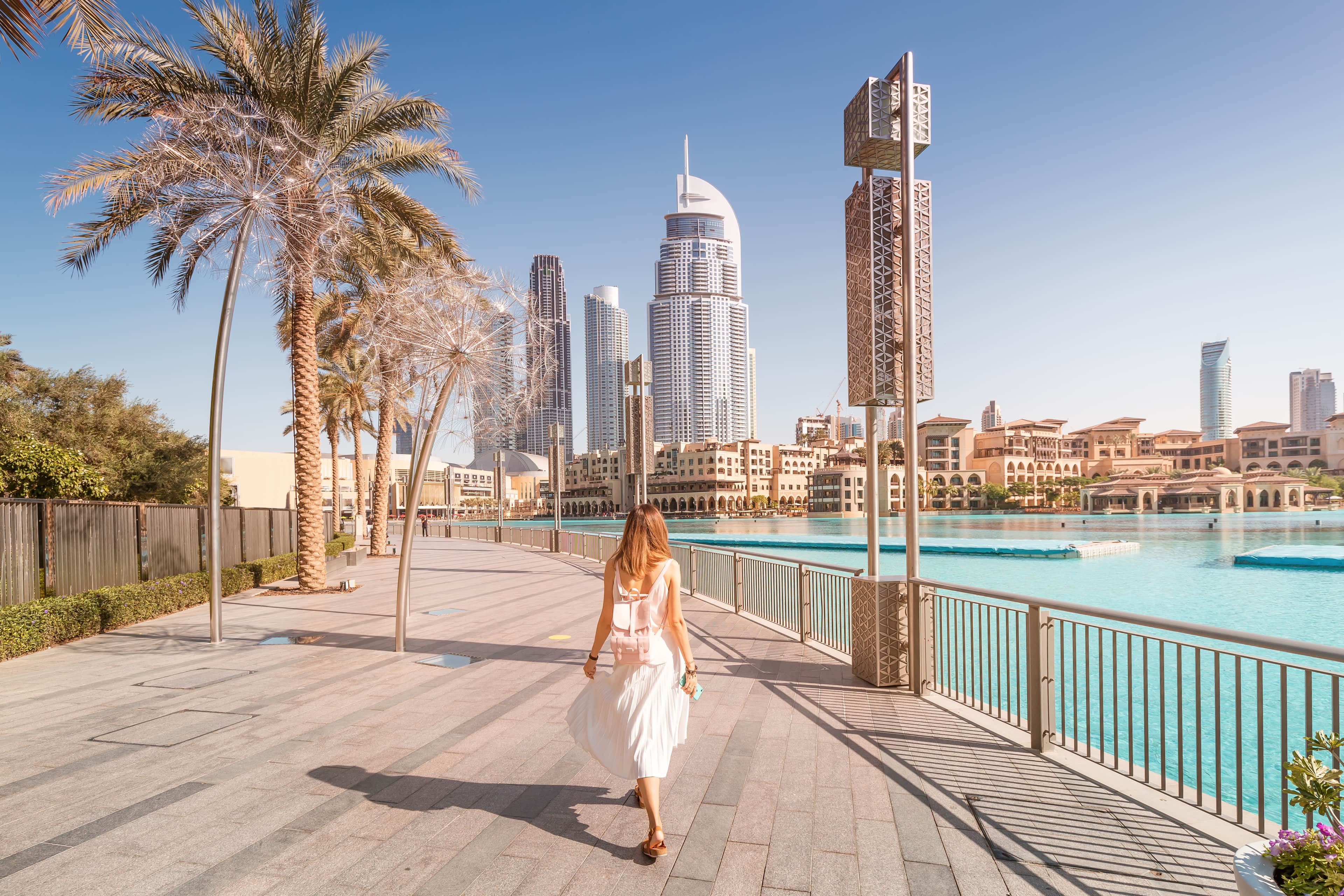 UAE Golden Visa Flexibility
The UAE Golden Visa offers flexibility in terms of eligibility criteria, catering to various groups such as entrepreneurs, property owners, and doctors of all nationalities and ages. The UAE Golden Visa's flexibility in terms of eligibility makes it a desirable option for those wishing to reside in the country over an extended period.
Foreign nationals who invest in properties worth at least AED 2 million are eligible for this prestigious residence permit. The real estate market in Dubai and Abu Dhabi, two major cities within the UAE, offer lucrative opportunities that cater specifically to foreign investors interested in acquiring premium assets.
Dubai's golden visa program presents a special chance for business owners hoping to create or extend their operations in the United Arab Emirates.
Additional Benefits Exclusive to Golden Visa Holders
1. Backup strategy. In the UAE, one of the richest and most affluent nations in the world, expatriates are welcome to live. They can also enter the nation at any moment, even if the borders are closed due to an epidemic, political unrest, or economic problems.
2. Tax exemptions. In certain cases, golden visa holders may be exempt from paying taxes on income generated within the United Arab Emirates, making it an attractive option for those looking to minimize their tax liabilities.
3. Sponsorship rights. With long-term residency comes sponsorship rights, allowing golden visa holders to sponsor family members' visas and provide them with access to education and healthcare facilities in Dubai or Abu Dhabi.
4. Driving licenses without tests. Unlike other foreign residents who need to take additional lessons before they are eligible for the test, golden visa holders can directly apply and take the exam without any extra requirements. This streamlined process not only saves time but also reduces the hassle associated with obtaining a driving license in Dubai or Abu Dhabi. The convenience provided by this privilege makes it easier for wealthy individuals holding a UAE golden visa to navigate their daily lives and enjoy their stay in the country.
In addition to these exclusive privileges, golden visa holders also enjoy the same benefits as other residents in terms of access to public services and infrastructure. This makes the UAE Golden Visa program an attractive option for wealthy individuals seeking long-term residency in a thriving economy.
Employment Opportunities with International Companies
The Dubai business landscape is home to numerous international companies, providing a wealth of job opportunities for those residing on a UAE golden visa. This offers valuable career growth potential within various industries operating within its borders.
Top sectors attracting foreign talent:
Tourism and hospitality. With Dubai being a popular tourist destination, the tourism and hospitality sector offers ample employment prospects for skilled professionals in hotels, restaurants, and other related services.

Retail. The city's thriving retail industry boasts an array of shopping malls and luxury boutiques that require experienced staff to cater to high-end clientele.

Fintech. As Dubai aims to become a global fintech hub, there is growing demand for experts in financial technology fields such as blockchain development or digital banking solutions.

E-commerce. The rapid expansion of e-commerce platforms has created opportunities for specialists in areas like online marketing or supply chain management.
Beyond these sectors, golden visa holders can also explore high-profile positions at multinational corporations based in the United Arab Emirates. By securing long-term residency through the UAE golden visa program, professionals can leverage these opportunities to advance their careers in a thriving global business environment.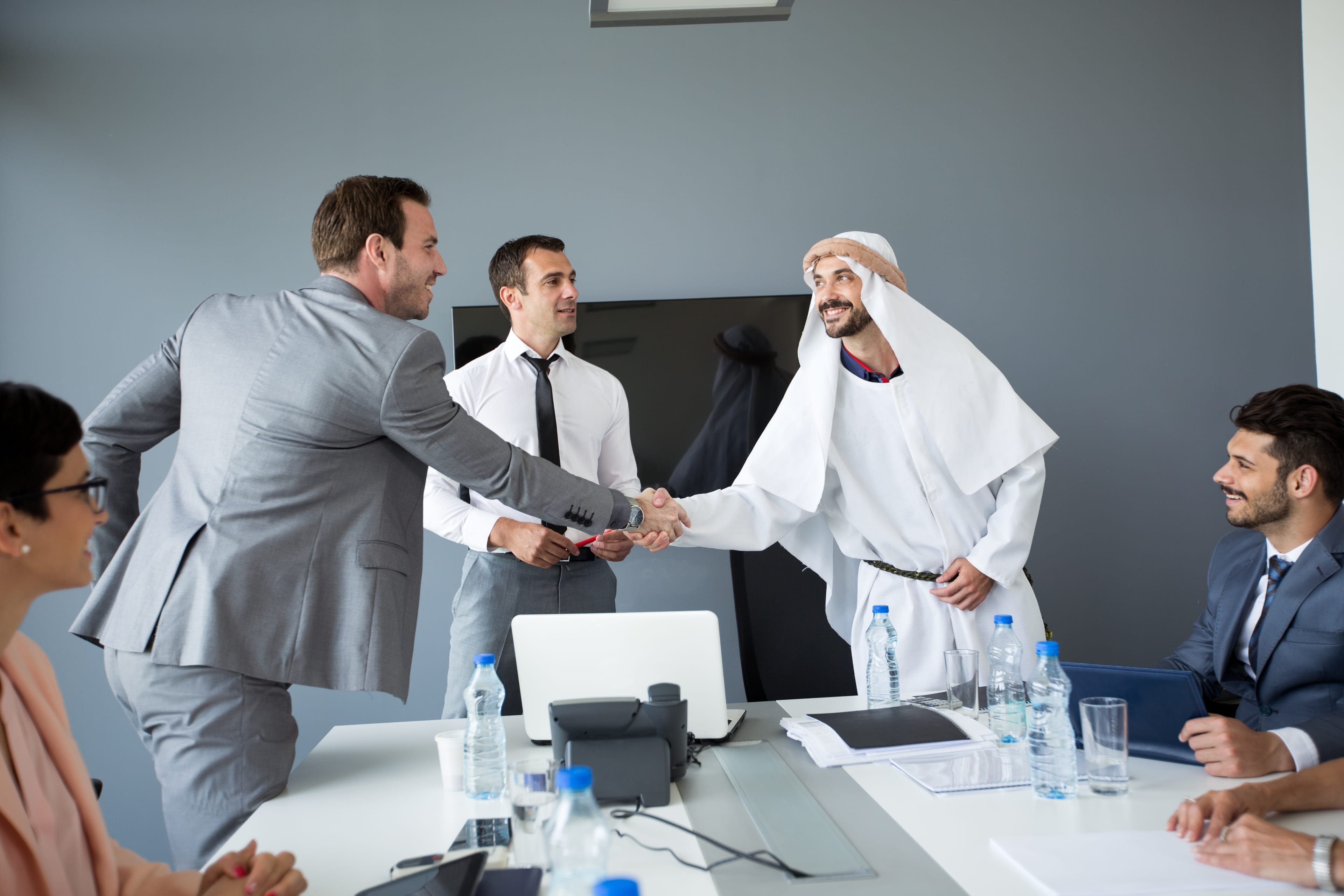 Medical Professionals Eligible for the Prestigious Visa
Real Estate Ownership Rights
Foreign residents with a UAE Golden Visa enjoy advantages, including the ability to purchase real estate in designated areas of the country. This provides foreign residents with the chance to invest in exclusive properties located in popular cities such as Dubai and Abu Dhabi.
Designated areas allowing real estate purchases by foreigners:
Dubai Land Department: regulates property ownership for foreigners within Dubai's freehold areas such as Palm Jumeirah, Downtown Dubai, and Business Bay;

Department of Municipalities and Transport: oversees foreign property investments in specific zones across Abu Dhabi like Al Reem Island, Saadiyat Island, and Yas Island.
Accessible Healthcare Facilities for Golden Visa Holders
The UAE offers world-class healthcare facilities at both public hospitals and private clinics. With their golden visas, foreign residents can access these services without any restrictions or additional fees.
Moreover, they can benefit from insurance coverage provided by top-tier providers, ensuring peace of mind when it comes to medical expenses during their stay in the United Arab Emirates.
Disadvantages of UAE Golden Visa
The Golden Visa route does not lead to citizenship. You can attempt to petition for citizenship in 30 years after many golden visa renewals. However, there are no assurances.
There are numerous investment programmes available if you want to obtain a second passport. In all of them, you must first get residency before applying for citizenship five to seven years later.
Countries where investor with golden visa can apply for passport
High costs associated with living in the UAE. Life on a UAE Golden Visa comes at substantial costs mainly due to the introduction of corporate taxes starting in 2023. Prospective applicants should consider these financial implications before deciding to obtain this prestigious residency program.
Costly lifestyle choices while living in Dubai:
housing — real estate prices in popular areas such as Abu Dhabi or Dubai can be quite high, especially when compared to other global cities;

educational institutions — international schools offering quality education often come with hefty tuition fees that need to be factored into one's budget;

luxury goods and services — the United Arab Emirates is known for its opulent lifestyle offerings; however, indulging in luxury experiences regularly can quickly add up financially.
To fully enjoy the benefits of long-term residency through a UAE Golden Visa program without facing financial stressors, it is essential for individuals considering this option to carefully assess their personal finances and weigh them against potential costs associated with living in the UAE.
Conclusion
The UAE Golden Visa provides numerous benefits for wealthy individuals seeking new opportunities in the region. Entrepreneurs, property owners, and doctors can all take advantage of the visa's flexibility and eligibility requirements. Job opportunities with international companies and access to free healthcare services are also attractive advantages.
However, there are some potential disadvantages to consider. High costs associated with luxurious living expenses may be considered a drawback. UAE's golden visa route doesn't lead to obtaining citizenship as it is under Spain, Cyprus and Portugal's golden visa programs.
Frequently Asked Questions
What Are the Benefits for Golden Visa Holders in UAE?

Golden Visa holders enjoy eligibility flexibility, job opportunities with international companies, and access to free healthcare services and insurance coverage. Entrepreneurs can explore new opportunities while property owners invest in luxury real estate. Professionals like doctors benefit from world-class hospitals providing top-notch medical care.

What Are the Disadvantages of Golden Visa in UAE?

Will UAE Golden Visa Lead to Citizenship?