Greece Golden Visa program offers a range of attractive incentives for wealthy investors, such as visa-free travelling and tax optimisation. However, it's essential to be aware of potential drawbacks as well.
We will explore various investment options under the Greek Golden Visa Program and compare its low investment threshold of $250,000 and fast processing time to other European countries programs.
We'll discuss family reunification, long-term residency benefits offered by the program, and naturalisation opportunities after 7 years.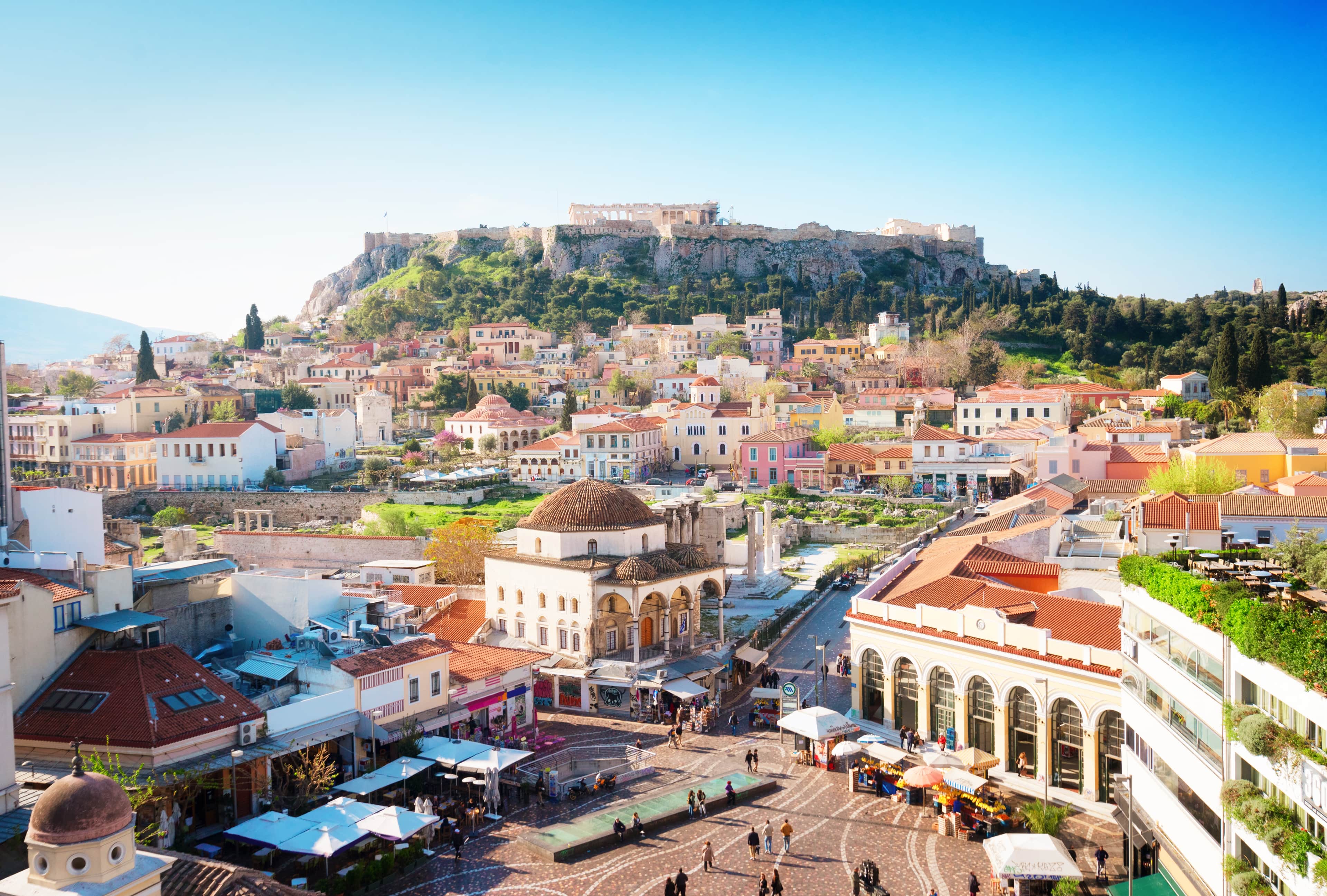 Low Investment Threshold and Fast Processing Time
One significant advantage of the Greece Golden Visa program is its low investment threshold compared to other European countries. Investors can apply for this visa by investing only €250,000 in Greek real estate. Additionally, it provides a fast processing time where applicants can obtain residency rights within 2—6 months.
Comparison with other European countries' programs
Time required to obtain citizenship
€250,000
Purchase of real estate
€500,000
Purchase of real estate
€280,000
Purchase of real estate that was built over 30 years ago and is located outside of prime areas
The Greece Golden Visa program has the lowest investment threshold among these countries. It makes it an attractive option for investors wanting residency rights in Europe without spending significant money.
Family Reunification and Greece Residency Benefits
The Greece Golden Visa program allows family members of third-country citizens to enter Greece under this route and become long-term residents alongside the main investor.
Eligibility criteria for including family members in your application:
the spouse of the primary applicant can be included in the golden visa application;

unmarried children up to the age of 21 are eligible;

parents without age limits.
The investors and all eligible family members will enjoy several benefits upon receiving residence permits under Greece's Golden Visa program. These include:
visa-free travel throughout the Schengen Zone countries just like any other Greek citizen;

access to public healthcare services;

education opportunities within Greek schools and universities;

access to Greek bank accounts;

applying for permanent residency after five years of continuous residence in Greece;

potential for Greek citizenship after seven years of residency;

ability to invest in Greek government bonds and other financial instruments;

opportunity to learn the Greek language and immerse oneself in Greek culture.
Visa-free travelling to Schengen states
With the Greece Golden Visa, you can stay in all countries of the Schengen Area for up to 90 days within 180 days.
After receiving a Greece residence permit, you get travel freedom in Europe — you can visit all 27 Schengen countries without a visa.
European Countries to Which Greece Golden Visa Holders Can Travel Visa-Free
Naturalization Opportunities After Seven Years
One of the most appealing aspects of the Greece Golden Visa program is the opportunity for naturalisation after seven years of holding a golden visa. It means that investors and their families can eventually apply for full Greek citizenship, granting them access to various benefits such as a Greek passport, which allows visa-free travel to 185 countries.
Requirements needed before applying for naturalisation:
continuous residency. Applicants must have lived in Greece continuously for at least seven years before applying for naturalisation. Golden visa holders, however, don't have to stay in Greece all the time over those seven years; they need to come by once annually;

Greek language test. To be eligible for naturalisation, applicants must pass a Greek language test. It ensures that potential citizens possess adequate knowledge of Greek culture and society;

clean criminal record. All applicants should have a clean criminal record in their home country and Greece. The Greek authorities would conduct thorough background checks on all candidates seeking citizenship through this route;

economic resources. Applicants must demonstrate sufficient financial resources capable of supporting themselves without relying on social assistance from the Greek government or other public funds.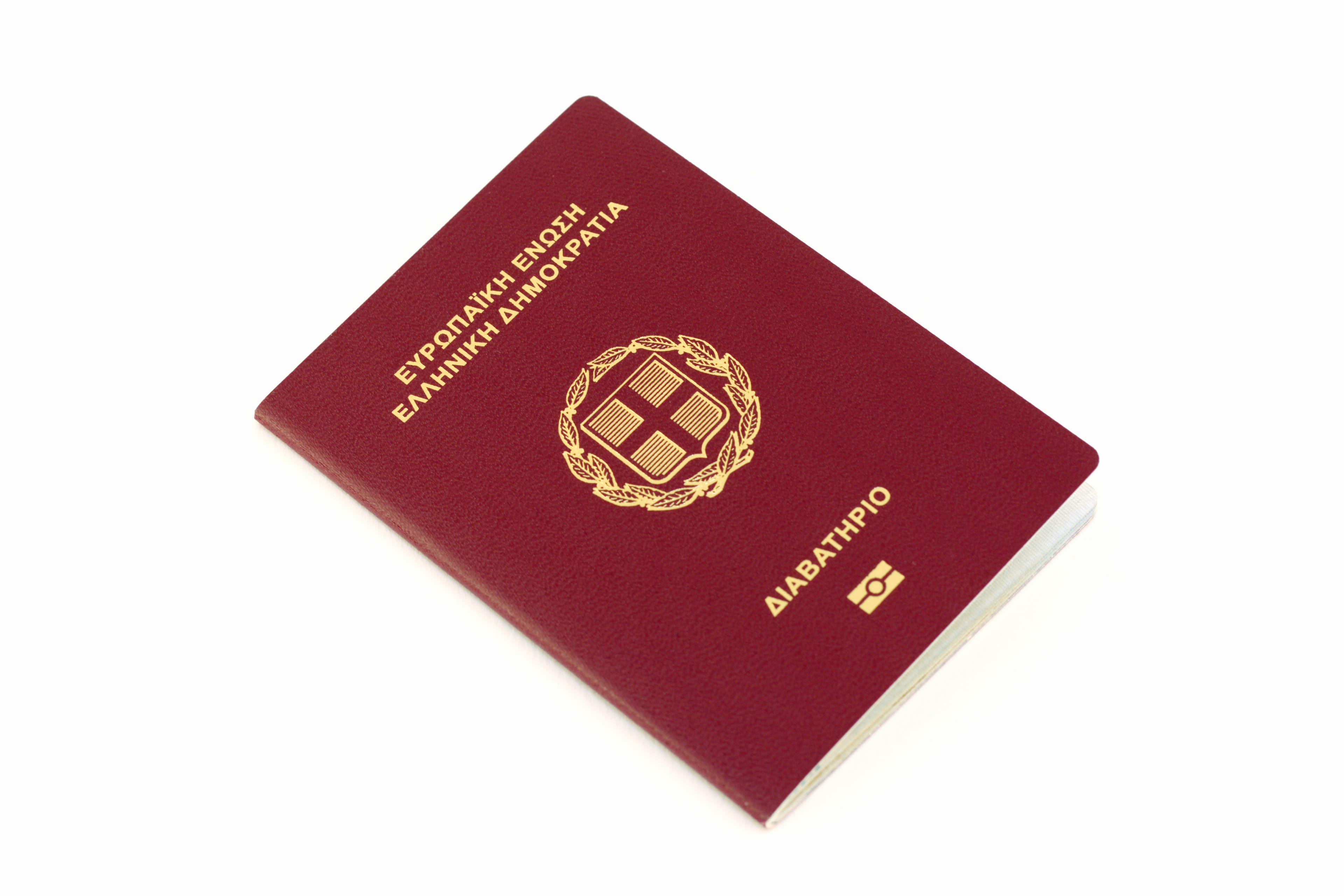 Tax Optimization
New tax residents in Greece can take advantage of the preferential system for 15 years. Instead of paying up to 45% of the tax on global income, they can pay a flat tax of €100,000 per year. The fixed payment does not depend on the investor's income outside Greece.
For each family member that also decides to be a tax resident of Greece, the investor has to add an extra €20,000 to his annual tax payment.
To become a tax resident, investors must spend more than 183 days a year within the country.
This benefit of Greek residency makes the Golden Visa Program attractive to IT specialists and other professionals who work remotely for foreign companies.
Qualified Medical Help
Foreigners with a Greece Golden Visa and their families can access free or low-cost public healthcare if they contribute to the Social Insurance Institute IKA. In that case medical care is free, although patients are required to pay a fee for prescribed medicines.
The Greek Healthcare System includes rural health centres, surgeries, and public hospital outpatient departments. Other public primary healthcare is provided through health centres operated by social insurance funds, local authorities and municipalities.
The private healthcare industry is vast and comprises private practice physicians who have agreements with one or more insurance funds. In general, private medical facilities are better equipped and have more recent facilities. Private medical staff members are also more likely to speak English.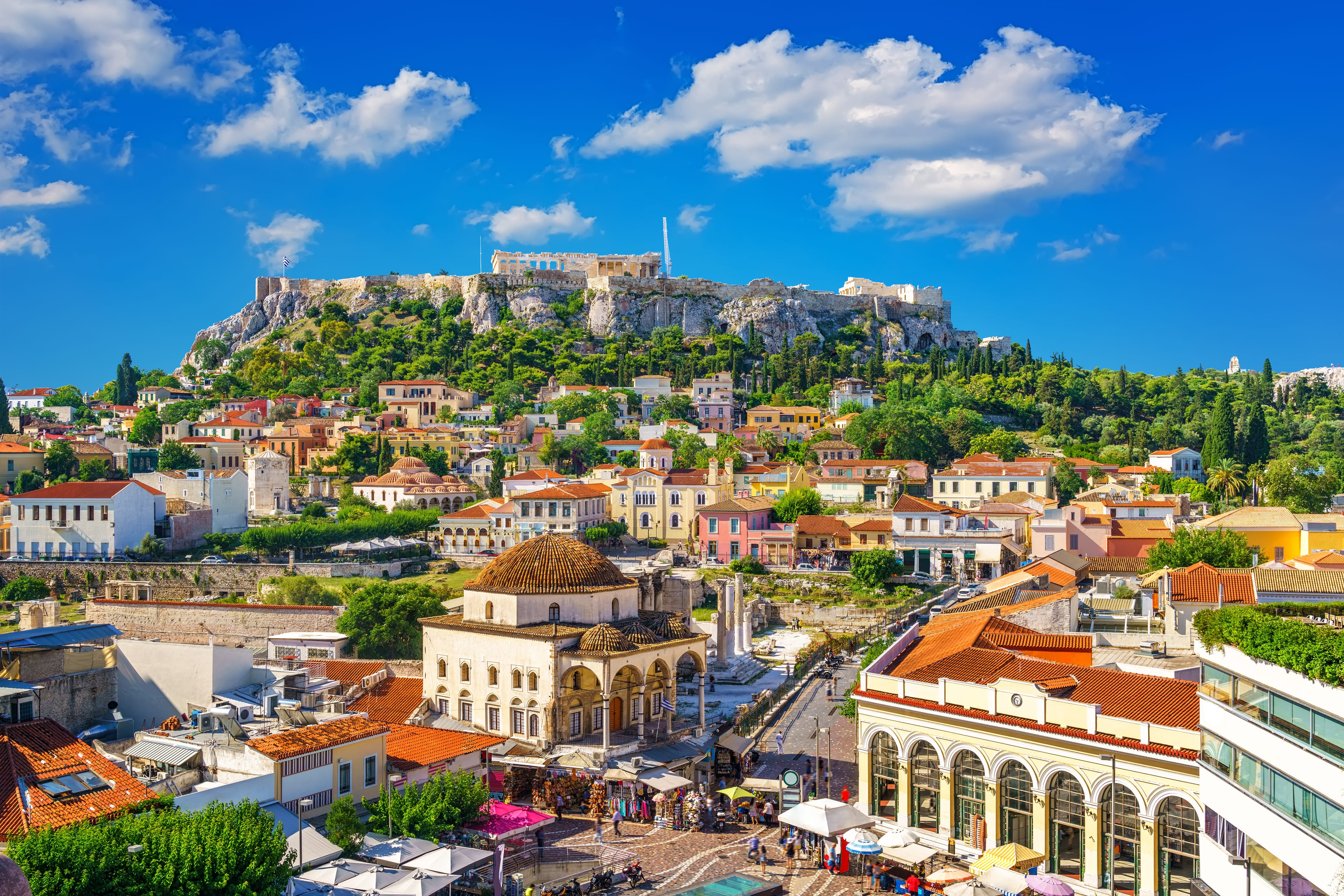 Disadvantages of the Greece Golden Visa Program
The Greek real estate market has been known to be volatile due to its economic crisis in recent years. It may pose a risk for investors looking for stable investment returns.
Factors contributing to the volatility of the Greek real estate market:
Economic instability. The Greek debt crisis significantly impacted the country's economy, leading to fluctuations in property prices and reduced investor confidence.

Tourism dependency. As a popular tourist destination, Greece's economy heavily relies on tourism revenues. Any global events affecting travel can have an adverse effect on the local real estate market.

Potential oversupply. With many foreign investors entering through programs like the Greece Golden Visa program, there is a possibility of an oversupply of properties which could lead to decreased demand and lower prices.
Moreover, owning property in Greece might come with additional costs, such as maintenance fees and taxes, that could impact the overall return on investment.
Greece Golden Visa Investment Options
The most popular investment route for obtaining a Greek Golden Visa is through real estate investments. However, alternative options include investing into a real estate investment company that exclusively buys Greek properties or purchasing shares. Explore the various paths to obtain this coveted visa.
1. Real Estate Investments in Greece. Investing in Greek real estate is the most popular option for those seeking a golden visa. By purchasing property worth at least €250,000, applicants can secure their residency rights and enjoy the benefits of living in Greece. The diverse range of available properties includes residential homes, commercial spaces, and even land parcels suitable for development projects.
2. Investing in a Real Estate Investment Company. An alternative method to qualify for the Greece Golden Visa program involves investing at least €400,000 into an approved Greek real estate investment company. These companies focus on acquiring and managing local properties while providing investors with potential returns from rental income or capital appreciation.
3. Purchasing shares of eligible companies:
Greek government bonds. Investing at least €400,000 in government bonds with a minimum maturity period of three years allows you to apply for your golden visa;

Greek bank account. Depositing funds amounting to no less than €800,000 into a bank account held by any financial institution operating within Greece will also make you eligible under this scheme;

Greek non-resident tax number. Acquiring a Greek non-resident tax number is mandatory for all applicants, regardless of the investment route chosen.
The Greece Golden Visa Investment Options offer a range of opportunities for investors to gain access to the European market, and provide an attractive alternative investment option. With its low investment threshold and fast processing time, this program can be a great choice for those looking to quickly establish residency in Europe.
Conclusion
Overall, the Greece Golden Visa program offers a range of benefits for wealthy individuals looking to invest in real estate and obtain long-term residency. With low investment thresholds, fast processing times, and opportunities for family reunification and naturalisation after seven years, it's an attractive option for many.
Still, it is important to contemplate the potential drawbacks too. The volatility of the Greek real estate market and additional costs associated with property ownership should be considered before making any investments.
Frequently Asked Questions