When considering the cost of obtaining a Greece Golden Visa, it's crucial to examine not only the initial investment requirements but also additional fees and expenses associated with this popular residency-by-investment program.
Investors pay a state fee of €2,000 for themselves and €150 per additional family member. Greek medical insurance will cost about €300 per person.
As you explore your options for obtaining a Greece Golden Visa, you'll learn about different types of investments such as real estate purchases in eligible regions or alternative choices like government bonds and capital contributions.
We'll also discuss Greek Golden Visa costs beyond the minimum investment amount, including processing charges, application fees, health insurance coverage requirements, and proof of sufficient funds.
Furthermore, we will touch upon family reunification opportunities within the Greek Golden Visa scheme and how they compare to other European countries' programs.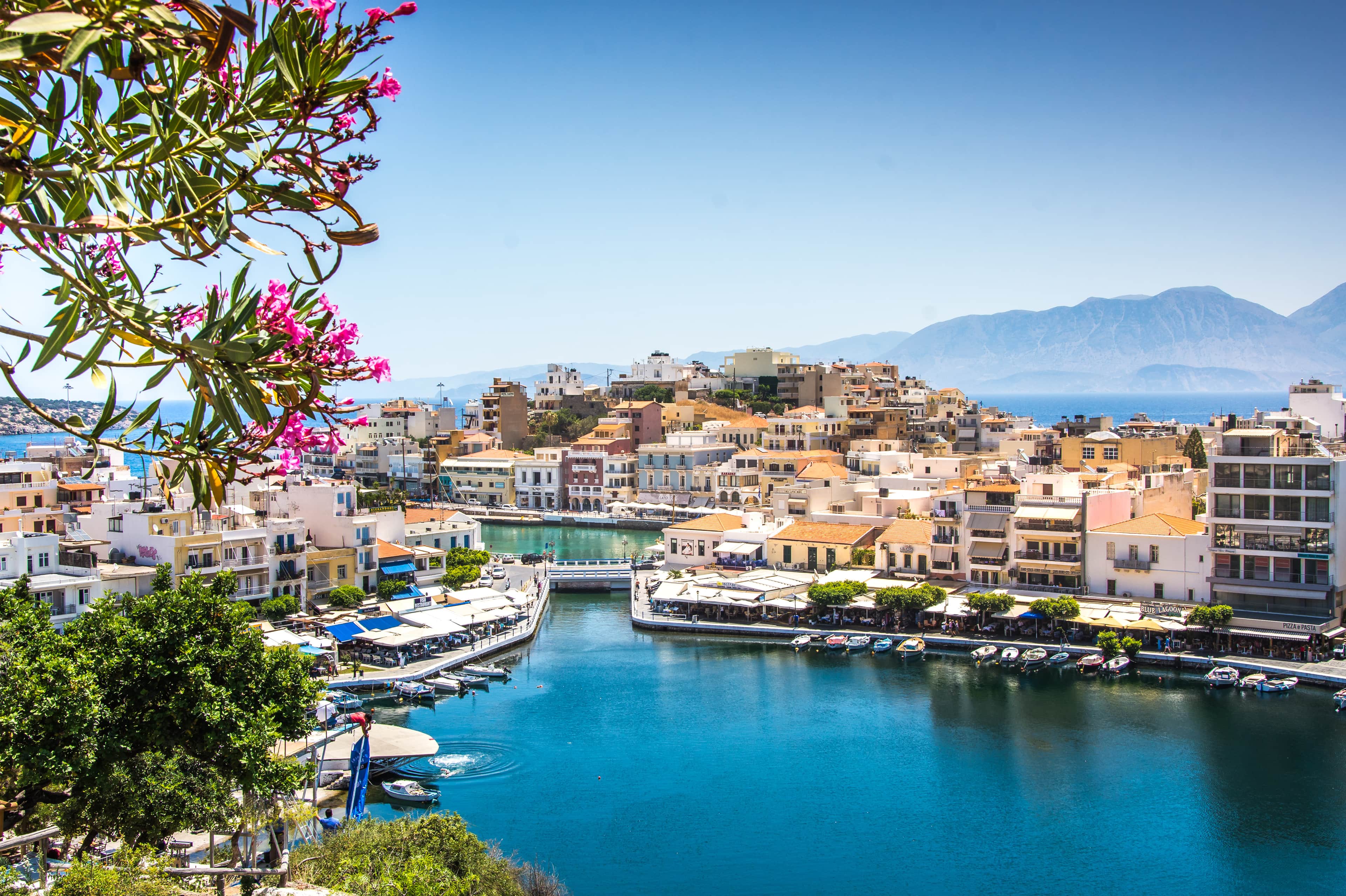 Greece Golden Visa Investment Thresholds
The Greek Golden Visa program offers the lowest investment threshold in Europe, making it an attractive option for wealthy individuals seeking European residency or citizenship:
€250,000 required for real estate investments outside specified areas,

€500,000 for specific regions like North, South and Central Athens, Mykonos, Santorini and the Municipality of Thessaloniki.
To qualify for the Greek Golden Visa program through real estate investment, applicants must invest a minimum amount of €250,000 in properties located outside designated tourist hotspots. This competitive pricing allows investors to secure their residence permit while also benefiting from potential capital appreciation over time.
Higher Investment Requirements in Popular Tourist Destinations
If you are interested in investing within popular tourist destinations such as Mykonos or Santorini islands or even central Athens, be prepared to meet higher investment requirements in August 2023. The Greek government will set these thresholds at €500,000 due to their high demand among international investors looking forward to gaining access into the EU market by obtaining golden visa status.
Greece regions with doubled minimal real estate investment:
North & South Athens;

Mykonos & Santorini;

Municipality of Thessaloniki.
The Greece Golden Visa program provides an attractive way to gain permanent residence in the Schengen Area, as well as for your family, by making a property investment. This competitive pricing structure makes it an ideal choice for those looking to obtain European residency or citizenship through property investments.
Overall, Greece's Golden Visa Program provides investors with a range of investment thresholds to gain residency in the country. Additionally, dependent relatives may potentially qualify for residence permits based on their connection and age.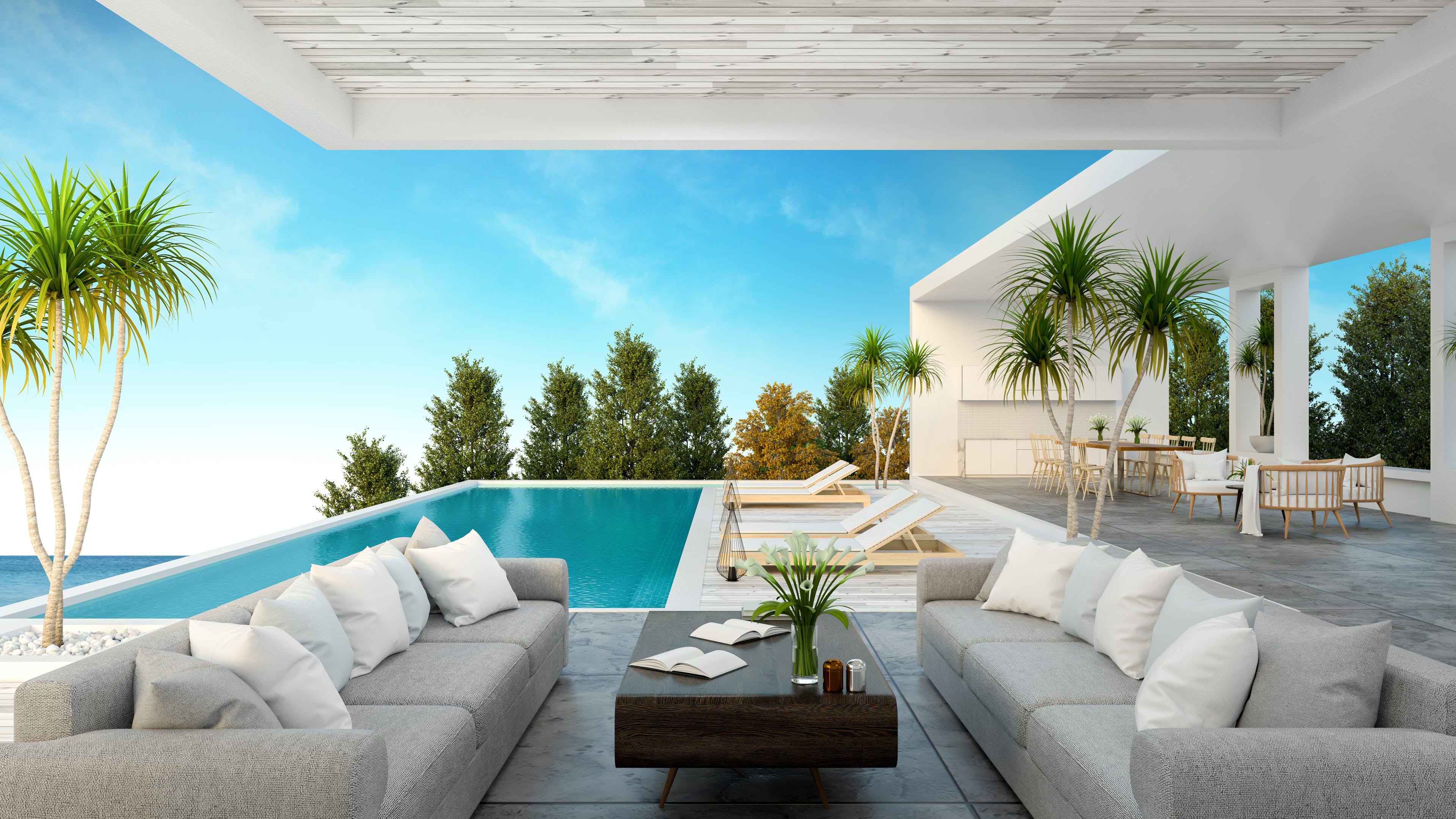 Family Eligibility under Greece's Golden Visa Program
The Greece Golden Visa program allows family members to obtain long-term residence permits alongside the main applicant. This includes spouses, children, and other dependents such as parents. By investing in this program, investors can secure permanent residence status not only for themselves but also for their families.
A spouse is eligible for residency when they are legally married to the primary investor. Both partners must provide proof of marriage through official documentation such as a marriage certificate or an equivalent document recognized by the Greek Ministry of Foreign Affairs.
Children who are under 21 are eligible at the time of application submission. Adopted children have equal rights within this framework.
The dependent parents of both spouses can be included in the application process if they rely financially on them and meet specific requirements set forth by Greek law. If your spouse's parents rely financially on you or your partner and meet certain criteria outlined by Greek authorities, then it is possible for them to qualify as well.
Greece residence by investment cost for family members depends on age. The state duty for applying for a residence permit is €2,000 for the main applicant and €150 for each adult family member included in the application. There is no fee for children under the age of 18.
The fee for issuing a residence permit card is €16 and is paid for each person in the application.
The eligibility of family members under Greece's Golden Visa Program is a crucial factor to consider when applying for the visa, and must be carefully evaluated before proceeding. In addition, applicants must also provide proof of active health insurance coverage from local providers as well as sufficient funds held within bank accounts in order to meet all requirements set forth by the program.
Health Insurance Requirements & Proof of Funds
Before applying for the Greece Golden Visa program, applicants must fulfill certain prerequisites to ensure their financial stability while living in Greece. One such requirement is obtaining active health insurance coverage from local providers, which will cover any medical expenses incurred during their stay. For one adult person, it will be about €300.
To meet this criterion, applicants need to purchase a comprehensive health insurance policy that covers hospitalization and outpatient treatment costs. This can be obtained either through Greek insurance companies or international insurers with valid agreements in place with Greek healthcare providers. It's essential to verify that your chosen insurer has an established network within Greece before purchasing a policy.
In addition to health insurance, investors must also provide proof of sufficient funds held within bank accounts. This ensures they have adequate resources available for investment purposes and living expenses throughout their residency period.
The minimum investment amount required under the Greek Golden Visa law ranges between €250,000 and €500,000 depending on the location of real estate investments:
Real Estate Investments: Applicants are required to submit notarized purchasing agreements related to properties as evidence of meeting the minimum cost threshold.

Greek Government Bonds: Investors opting for this route should provide documentation verifying ownership of bonds worth at least €400,000 purchased through a Greek bank account.

Greek Business Investment: Those investing in a Greek business must submit proof of a minimum investment amount of €400,000 and provide evidence that the funds have been transferred to a Greek bank account.
By meeting these health insurance and financial requirements, applicants can demonstrate their commitment to maintaining a stable lifestyle in Greece while benefiting from the visa-free travel opportunities offered by the country's Golden Visa program.
Health insurance requirements and proof of funds are essential for obtaining a Golden Visa in Greece, as they ensure that the applicant is able to cover their medical expenses. Additionally, foreign retirees may be eligible for certain tax incentives and benefits by investing in Greek government bonds.
Comparing Greece Golden Visa with Portugal & Italy Investment Programs
The main differences between the Greek, Portuguese, Spain and Italian Golden Visas lie in how you can obtain citizenship, the contribution amount required, stay requirements within the country, and family reunification benefits offered by each respective scheme. Comprehending the distinctions between these programs can aid investors in selecting which program is most appropriate for their requirements.
Greece offers a pathway to citizenship after seven years of holding a residence permit under its Golden Visa Program. In contrast, Portugal requires only five years of residency before applicants are eligible for Portuguese citizenship, while Italy has varying timeframes depending on the applicant's nationality; generally ranging from two to ten years for obtaining Spanish citizenship.
Investment Thresholds Across Different Programs
Obligation to stay in the country
Frequency of residence permit renewal
Time required to obtain citizenship
€250,000
Purchase of real estate
€250,000
Investment in innovative local start-ups
2 years after obtainment, then every 3 years
€500,000
Purchase of real estate
€280,000
Purchase of real estate that was built over 30 years ago and is located outside of prime areas
1 year after obtainment, then every 2 years
Conclusion
Obtaining a Greece Golden Visa requires a significant investment, but the benefits of residency in this beautiful country are numerous. Greece residence by investment cost depends on options and family compositions. Additional fees and expenses include processing charges, health insurance coverage, and proof of sufficient funds.
Families looking to reunite under the program must meet eligibility criteria while retirees can take advantage of tax incentives for non-residents. Renewal is required every five years with permanent residence being an option down the line.
Frequently Asked Questions