When considering the Greece Golden Visa vs Portugal Golden Visa, it's crucial to understand their unique features and benefits. We will explore investment requirements for both countries, including real estate investments — $250,000 in Greece and $280,000 in Portugal, capital transfer options, and contributions to research and development.
Family eligibility and pathways to citizenship acquisition are important factors when choosing between Greece's Golden Visa and Portugal's Golden Visa. Thus we'll examine those aspects as well. Furthermore, our analysis includes property transfer tax differences between the two countries along with investment flexibility offered by each program.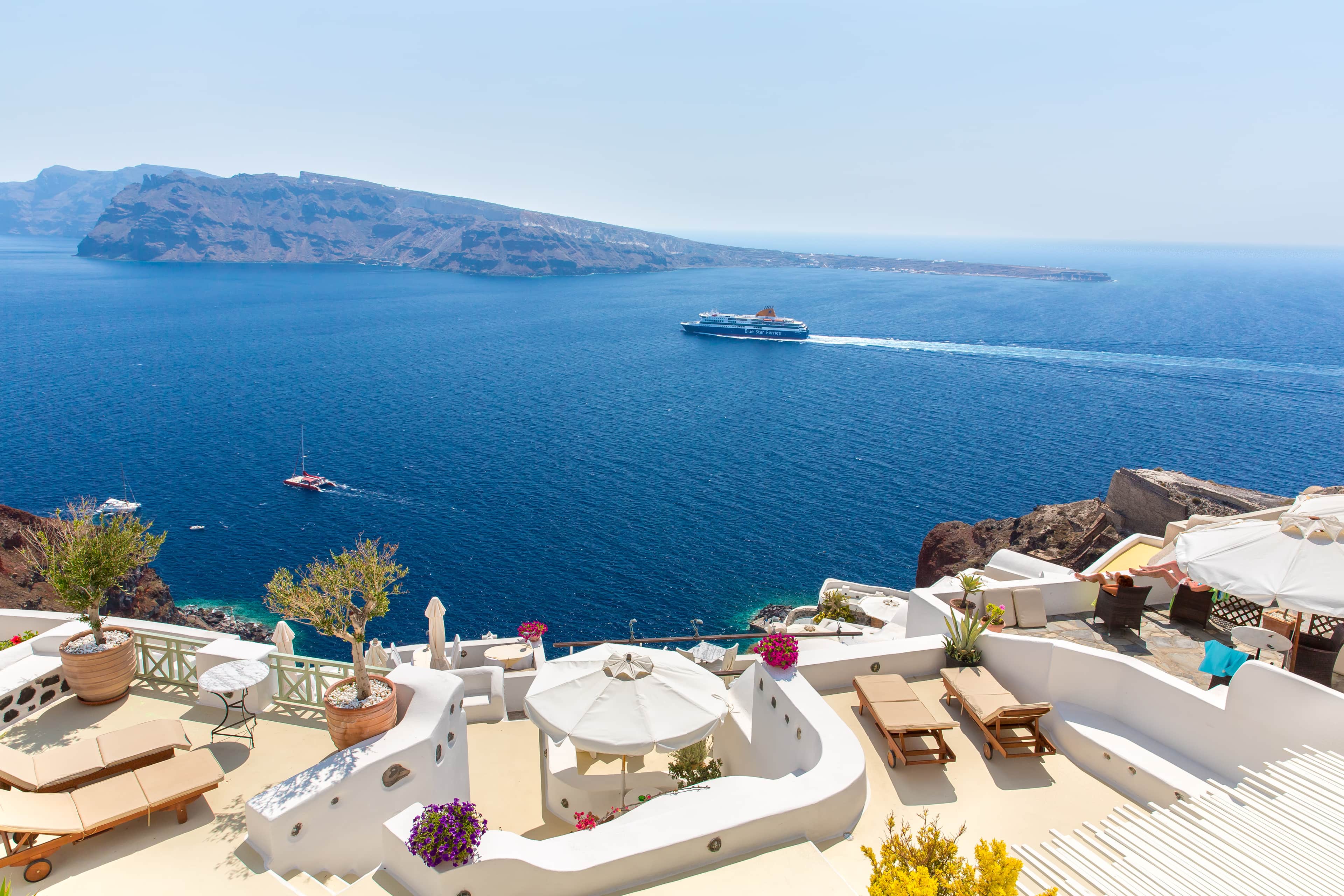 Investment Requirements
Greece and Portugal offer attractive investment routes, each with different minimum investment requirements. Both Portugal's Golden Visa and Greece's Golden Visa programs provide various investment opportunities for wealthy individuals seeking EU residency rights.
The Greek Golden Visa requires a minimal investment of €250,000 in real estate, making it affordable compared to some other similar programs in Europe.
The investor can have passive income from renting out the real estate they purchased as an investment. They may sell the property after getting Greece permanent residency and return the spent money.
The Portugal Golden Visa requires a minimal investment of €250,000 in the cultural sector, and it can't be returned.
Investment in the most popular option, the purchase of real estate, starts at €280,000.
Golden Visa Programs Comparison
€250,000
Returnable investment in real estate
€250,000
Non-returnable Investment in the cultural sector
Time required to obtain citizenship
8 globally with access to 185 countries
6 globally with access to 187 countries
Instead of paying up to 45% of the tax on global income, they investors pay a flat tax of €100,000 per annum
NHR tax regime allowing tax incentives for up to 10 years
Family members participation
Spouse, children under 21 years old, and parents of the main applicant and spouse
Spouse and dependent children under 26 years old, parents under 65 and siblings under 26 in the investor's custody
7-day requirement the first year and 14 days every two years after
In the case of Portugal's Golden Visa, applicants can apply for Portuguese citizenship after five years of residency, provided they fulfill other requirements such as language proficiency and clean criminal records. On the other hand, Greece's Golden Visa offers a more direct route to obtaining Greek citizenship upon meeting their respective investment criteria and maintaining their golden visa status throughout this period.
Investment requirements for the Greece and Portugal Golden Visas are important to consider when deciding which country is right for you. The next heading will look at application timeframes and passport rankings, so that you can make an informed decision about your investment.
Schengen Area Travel Benefits
Both Greece and Portugal launched their respective Golden Visa routes in 2013, offering investors the right to live and travel freely among Schengen member states without the need for additional visas. These permits allow holders to work, reside, and enjoy freedom of movement throughout EU countries.
The primary advantage of both Greece's and Portugal's Golden Visa programs is the ability to access visa-free travel within the European Schengen Area. This region comprises 27 European countries that have abolished passport control at their mutual borders, enabling easier cross-border travel for residents.
European countries to which Greece and Portugal Golden Visa holders can travel visa-free
Processing Time & Passport Rankings
One important aspect to consider when comparing two Golden Visas options is the application timeframes and passport rankings associated with each program.
The application timeframe for Greece Golden Visa is 2—6 months. Obtaining Portugal residency will take about 10 months.
Both Greek and Portuguese passports rank highly among global passports, offering visa-free travel or visa-on-arrival access to over 180 countries worldwide.
Greek passport ranked 8 globally with access to 185 countries without additional visas.
Portuguese passport ranked 6 globally with access to187 countries without additional visas.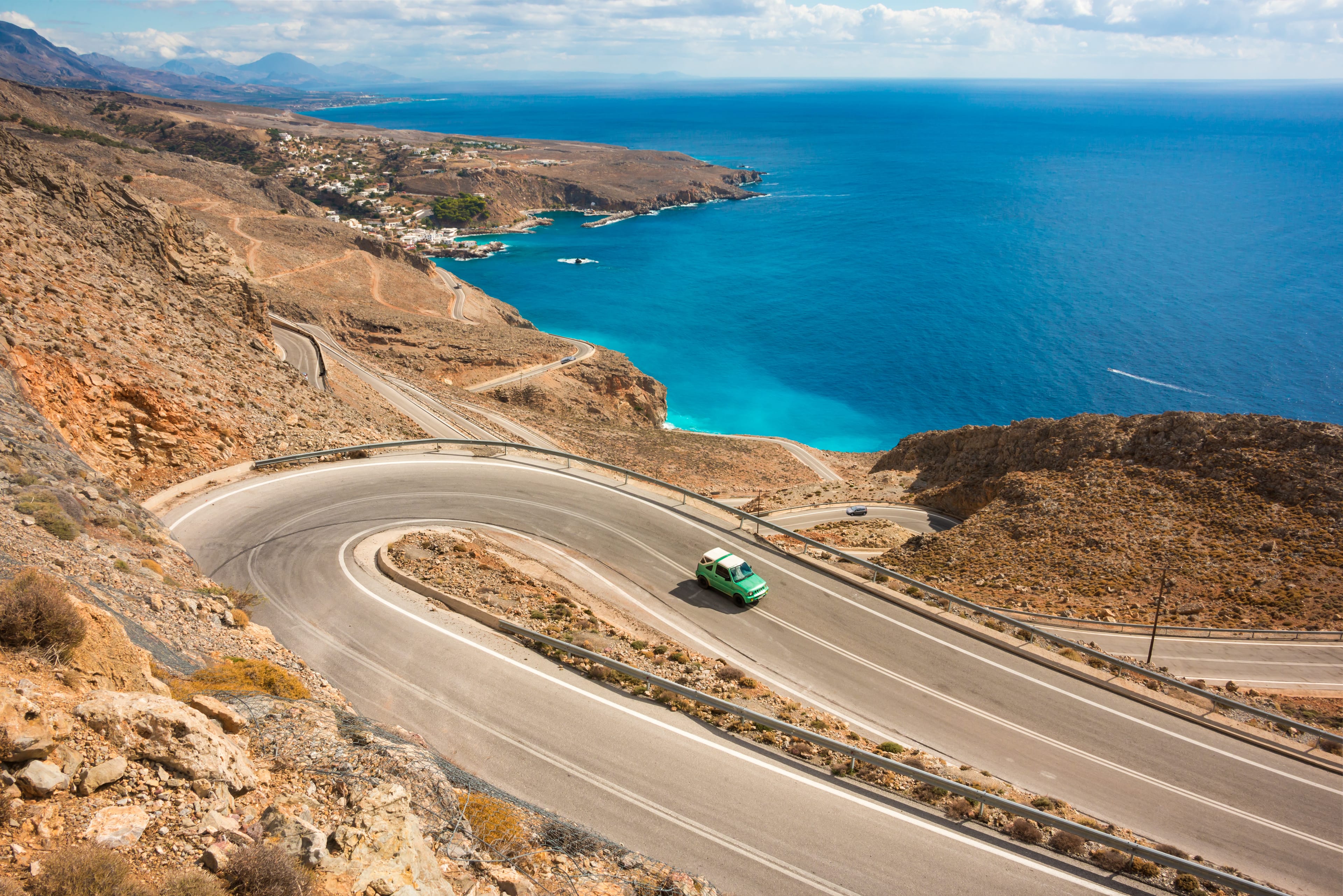 Family Eligibility & Residency Requirements
When considering the Portuguese Golden Visa and the Greek Golden Visa, it's important to understand how family eligibility and residency requirements differ between these two popular European investment programs. Both countries allow investors to include their dependents in their applications, but there are some key differences when it comes to mandatory stay durations.
Both Portugal and Greece offer generous provisions for including family members under the main application. This typically includes spouses or legal partners, dependent children up to a certain age, as well as parents who meet specific dependency criteria. The ability to secure EU residency for your entire family is an attractive feature of both golden visa programs.
Greece and Portugal Family Participation
A spouse or partner with a signed Cohabitation Agreement, registered in Greece.
Unmarried children under 21.
A spouse or partner's unmarried children under 21, provided that the applicant has legal parental rights over them;
Spouses' parents.
A spouse or a partner in the registered union is not required to depend on the main applicant. They must have no criminal records and be married to the investor for at least 2 years.
Children under 18 years old must be dependent on the investor.
Children 18—26 years old must be dependent on the investor and be registered at the same address as them and study in a university. They must also be unmarried. If the investor's child is over 26 years old, they can file a separate application with the investor being a sponsor.
Parents of the investor or their spouse can be of any age. However, if they are under 65 years old, one must prove they are financially dependent on the main applicant.
Siblings must be under 18 years old and in the applicant's custody.
Differences in Mandatory Stay Durations
Investors applying for Portugal's golden visa must spend at least seven days per calendar year within its borders during the first five years of holding their residence permit. After this period, they can apply for permanent residency or Portuguese citizenship if they fulfill other requirements such as demonstrating ties with the country and passing a basic language test.
Greece does not impose strict minimum stay requirements on its golden visa holders. While maintaining a valid Greek residence permit requires occasional visits to Greece, there is no specified number of days that investors must reside in-country each year.
This difference makes Greece's program more appealing for those seeking greater flexibility regarding time spent living abroad while still enjoying all benefits associated with being an EU resident.
Property Transfer Tax Advantages
One significant advantage of Greece's Golden Visa program over Portugal's Golden Visa offering is its lower property transfer tax, which makes it more financially appealing when comparing capital-based immigration programs. Additionally, the process of investing in Greece is considered simpler and quicker compared to other nations.
The Greece property transfer tax rate stands at 3% on the contract value for properties purchased after January 1st, 2006. In comparison to Portugal, Greece offers a much more attractive property transfer tax rate of 3%, making it an ideal choice for investors looking to acquire a European Union residence permit. The reduced taxes make Greek real estate investments more attractive for those seeking a European
The Portugal Property transfer tax tax rate is 5%, if the property is located in a rural area. However, commercial real estate is taxed at a rate of 6,5%, regardless of location — urban or rural.
A progressive taxation scale is applied for residential urban development. It considers the cost and the purpose of the purchase as a permanent home or a rental.
The lower property transfer taxes and ease of investing process make Greece's Golden Visa program a more appealing choice for wealthy individuals looking to obtain EU residency through real estate investments.
Flexibility in Property Location Choices
Recent changes to Portugal's golden visa requirements have led some investors into riskier territories, as they are now required to purchase properties located within relatively uncharted areas. In contrast, Greece offers greater flexibility for potential investors since any type of property throughout the open market qualifies under their regulations.
In an effort to promote investment in low-density regions, Portugal has introduced new restrictions on where real estate investments can be made for its golden visa program.
Greek regulations offer more freedom when it comes to selecting properties for their golden visa program. Investors can choose from various types of properties such as residential units, commercial spaces, or even land plots without any geographical limitations. This allows them to invest in established markets with proven track records while still benefiting from all the advantages offered by the Greek golden visa scheme.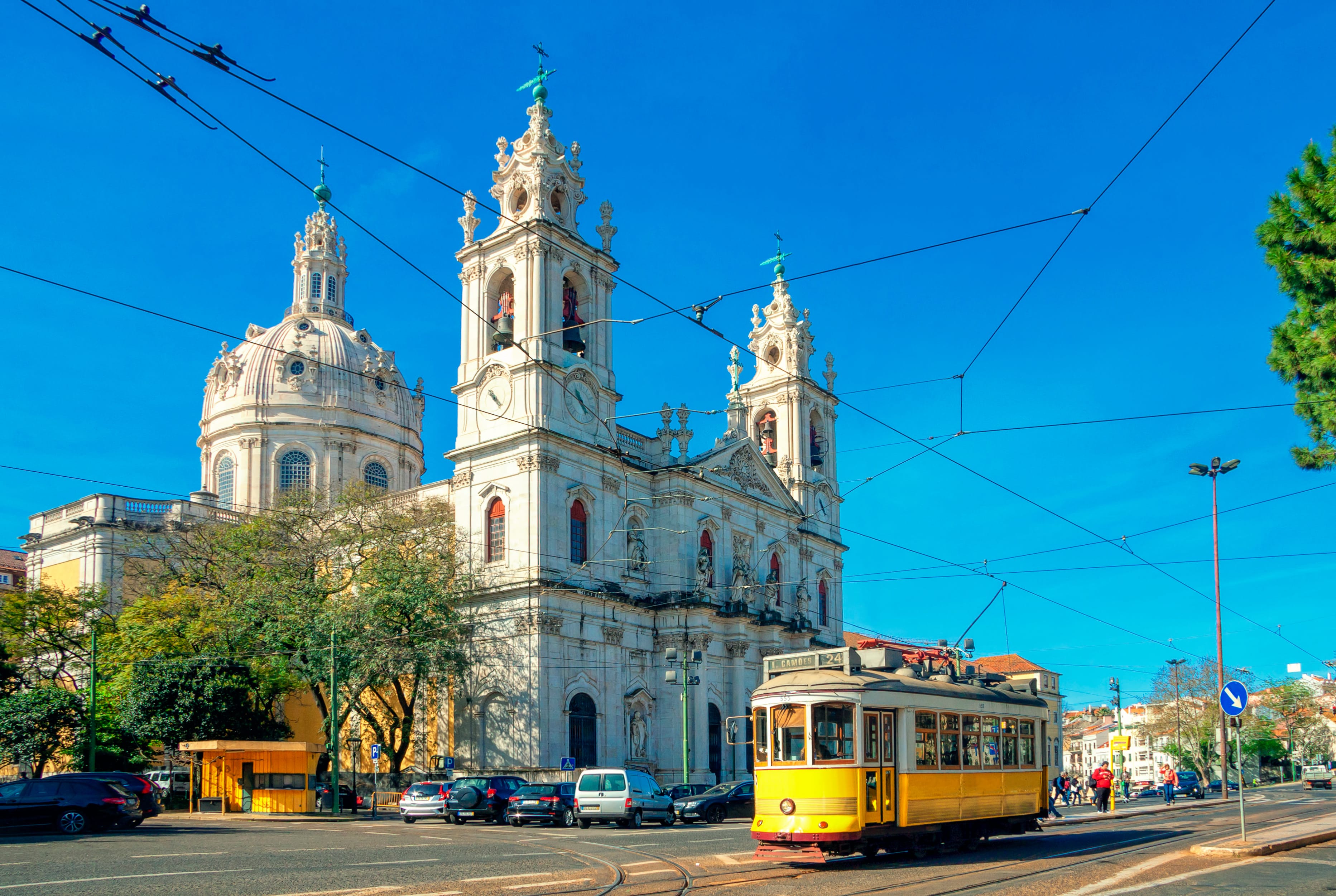 Validity Period for Golden Visa Permits
Greek and Portuguese golden visas are initially granted with a different validity period. A Portugal residence permit is valid for 2 years. A residence permit received by investment in the Greek economy is valid for 5 years.
During this time frame, holders must maintain their investment in order to keep enjoying all associated benefits. After meeting certain requirements such as maintaining residency or investing further capital into local projects, investors may be eligible for renewing permit status indefinitely, thereby allowing them continued access to European Union member states.
Validity of the Residency Cards
Frequency of residence permit renewal
Conclusion
When it comes to choosing between the Greece Golden Visa and Portugal Golden Visa, there are several factors that wealthy individuals should consider. Both countries offer attractive investment options for obtaining residency permits, but each has its own unique requirements and benefits.
Investment flexibility, application timeframes, family eligibility, citizenship acquisition pathways, property transfer taxes differences, residency obligations, and freedom of movement within the EU are some of the key points to compare when deciding which program is best suited for your needs.
Frequently Asked Questions
What is the Difference Between Greece and Portugal Golden Visa?

The main differences between Greece and Portugal Golden Visas are investment requirements, processing times, residency obligations, and pathways to citizenship. While both programs offer real estate investment options, Portugal has additional investment alternatives such as capital transfer or research & development contributions. The Greek program generally processes faster, during 2—6 months.

Is it Better to Live in Portugal or Greece?

Choosing between living in Portugal or Greece depends on personal preferences and priorities. Both countries offer a high quality of life with warm climates, rich history, beautiful landscapes, and affordable living costs. However, if you prioritize a stronger economy with more job opportunities and higher-ranked passport benefits for travel purposes, then consider Portugal.

Is Greece Golden Visa Good?