Spain's Golden Visa program offers an enticing gateway to this vibrant European nation's sun-soaked landscapes and rich cultural heritage. To be eligible, a wealthy person needs to invest at least €500,000 in the Spanish economy.
Despite the attractive appeal of Spain's Golden Visa program, potential investors should weigh its advantages and disadvantages carefully. This comprehensive guide explores some of them.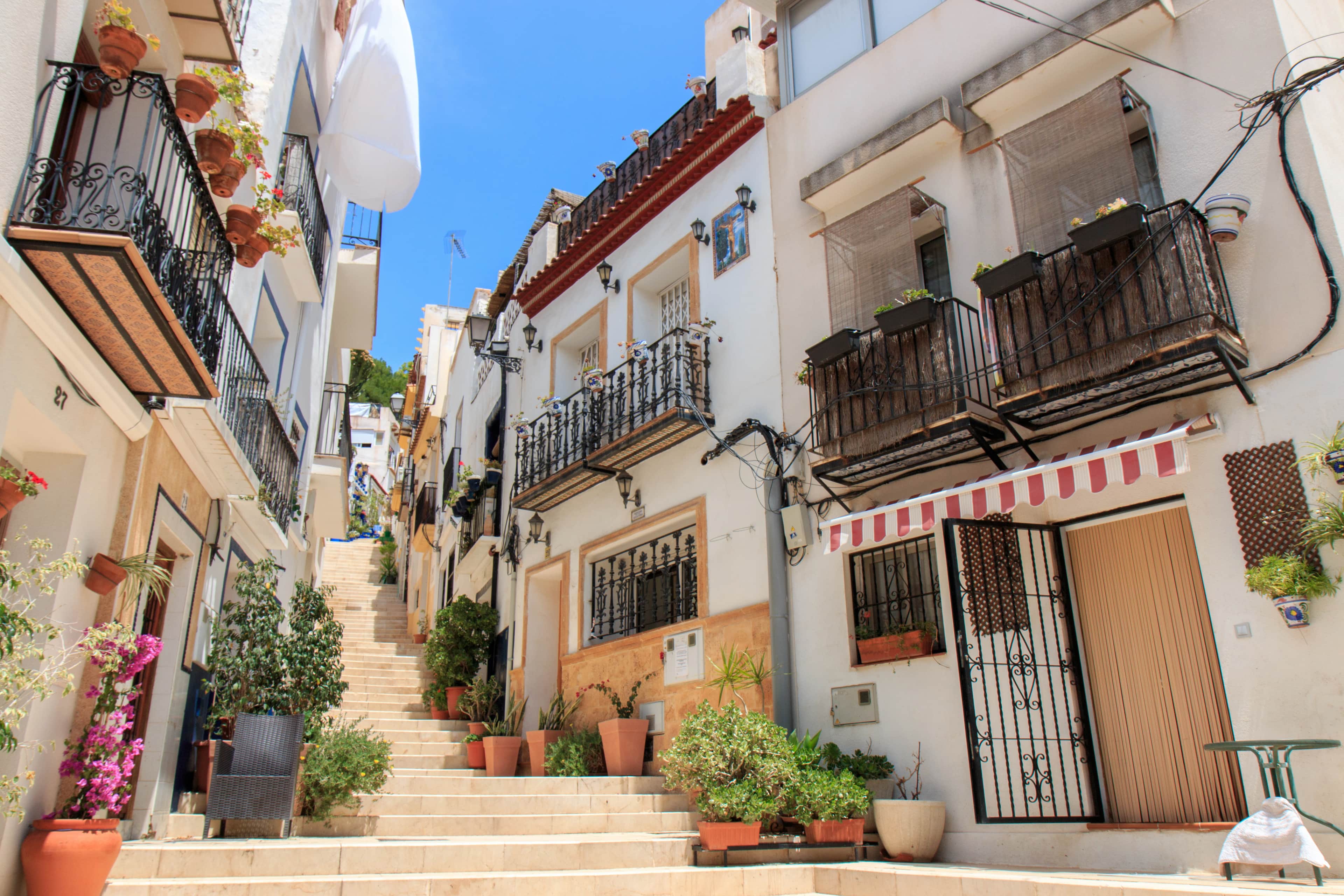 Spain's Golden Visa Program: investment options
Launched in 2013, Spain's Golden Visa program has become popular among wealthy individuals seeking a second home.
It was initiated to stimulate foreign investments and boost the Spanish economy following its financial crisis. The idea is simple: invest at least €500,000 into the Spanish economy, gain residency rights, and various other benefits.
Real estate investment. To qualify for Spain's Golden Visa, you must invest at least €500,000 in Spanish property. You can choose to invest in residential or commercial property, and there are no restrictions on the type of property you can buy. Plus, you're free to rent out your purchased properties, allowing you to generate income.
Other investment options under the Spain Golden Visa Program
Opening a deposit in a Spanish bank
Purchase of shares of Spanish companies
Purchase of units in investment funds
Purchase of government bonds
Aside from the investment, you must demonstrate that you have sufficient economic means to support yourself and your dependents during your stay in Spain. The required sum of money is at least €28,800 for the principal investor. €7,000 must be added for each dependent candidate.
The investor who applies for Spain Golden Visa must be over 18, have no criminal record and debt in Spain, earn investment money outside Spain and possess health insurance.
Once you have your Golden Visa, you only need to visit Spain once a year to maintain your residence permit. It is excellent for those who don't wish to live in Spain constantly but still desire the advantages of being an EU inhabitant, such as the liberty of travel within the Schengen Zone.
Spain Golden Visa offers some other benefits that make it a desirable document for many wealthy people. Let's consider some of them.
Residency for family members
Close family members of the investor can participate in the program. That includes:
a spouse in an officially registered marriage or unregistered partnership;

children under 18;

unmarried and financially dependent on the investor's adult children of any age with no children of their own;

parents of any age that are financially dependent on the investor or their spouse.
Freedom of movement
The Schengen Agreement, signed by 27 European countries, allows residents to travel freely within its borders without needing a visa. Once you obtain your Spanish Golden Visa, you gain unrestricted access to all these countries.
For those who love exploring new places or need to regularly visit different locations for business purposes, this kind of mobility is invaluable. You'll save time on visa applications and avoid restrictions when planning trips around Europe.
Affordable cost-of-living
Compared to, for example, Germany or Scandinavia, Spain has an affordable cost of living. Expenses for everyday items and housing are more economical in Spain than in other European countries. This affordability extends even towards luxury goods and services, enabling residents to lead lavish lifestyles without breaking the bank.
Accessible world-class healthcare
The WHO ranks Spain's public healthcare system among the top globally and a Spanish Golden Visa provides access to world-class healthcare facilities, including emergency services. It is a significant advantage for retirees who prioritize health considerations when choosing their residency location.
Top-tier education opportunities
Spain offers diverse study programs across various disciplines, with renowned universities catering to local and international students. Families moving here under the Golden Visa program can ensure their children receive top-tier education.
Spanish diplomas are recognized in the EU and other countries, such as the USA, Canada, and the UK. That means Spanish graduates can find jobs in both Spain and foreign countries.
Business opportunities
Spain remains among the top economies worldwide, making it an attractive destination for business people looking forward to expanding their ventures abroad. Easy access to multiple markets can open up numerous opportunities for growth and expansion.
In addition to offering greater flexibility in terms of travel arrangements and potential market reach, being based out of Spain also provides practical benefits like operating under EU laws which may offer better protection compared to non-EU jurisdictions depending on your specific circumstances.
High standard of living
Life in Spain is all about quality. From stunning beaches to historic cities, Spain offers a lifestyle that's hard to match. With excellent infrastructure, modern amenities, and a safe environment, everyday life is comfortable.
Spanish culture and lifestyle
Known for flamenco music and dance, bullfights, fantastic beaches, and lots of sunshine, Spain offers a unique blend of cultures that make living there truly special.
Spaniards value family time and leisure activities highly, translating into relaxed work hours allowing more personal time compared to many Western countries.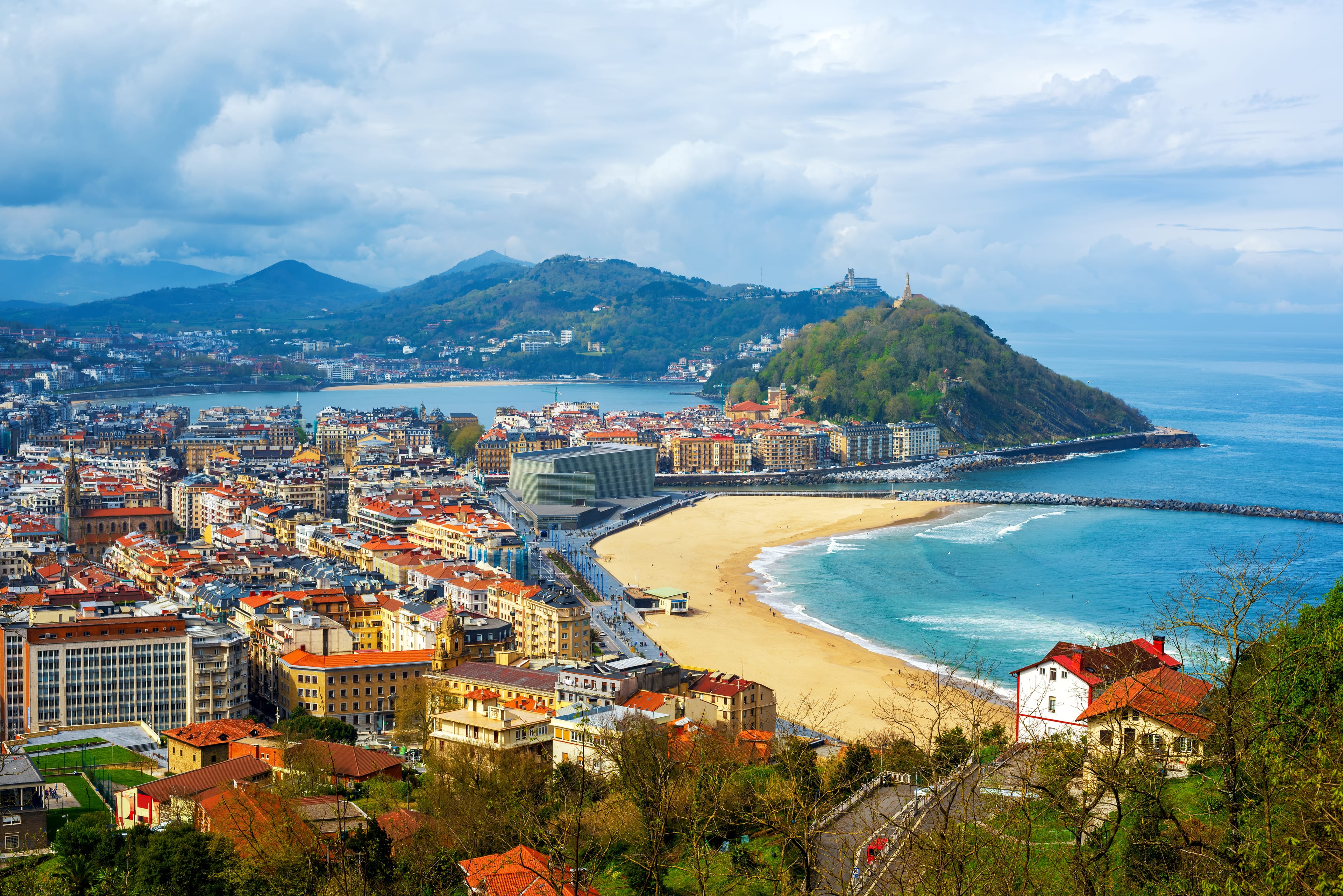 3 disadvantages of Spain Golden Visa program
1. Long timeline to citizenship. Spanish citizenship can be obtained after 10 years of living in Spain. The investor gets a Golden Visa and, after 5 years — a permanent residence. In 5 more years, they can apply for citizenship.
To get citizenship, one must pass exams on knowledge of Spanish, Spain's culture and laws in force.
2. Non-recognition of dual citizenship. In Spain, unless you are from a country with which Spain has a reciprocal agreement (such as Latin American countries), obtaining Spanish citizenship requires renouncing your original nationality. It could be problematic for those who wish to retain ties and privileges associated with their home country.
3. High minimum investment threshold: With a minimum investment threshold of €500,000 for real estate, the program may be financially out of reach for some individuals. Other investment routes, such as purchase of government bonds, require even larger sums, up to €2,000,000.
Conclusion
Spain Golden Visa Program is an excellent option for wealthy investors seeking European residency. It offers high living standards, affordable cost-of-living, accessible healthcare, top-tier education, and freedom of movement within the Schengen Area.
However, it has drawbacks, such as non-recognition of dual citizenship and ongoing residential commitments linked to maintaining your Golden Visa status.
Investing in real estate is the most popular pathway to acquiring a visa, but do your research and consult a professional before making any decisions.
Frequently Asked Questions